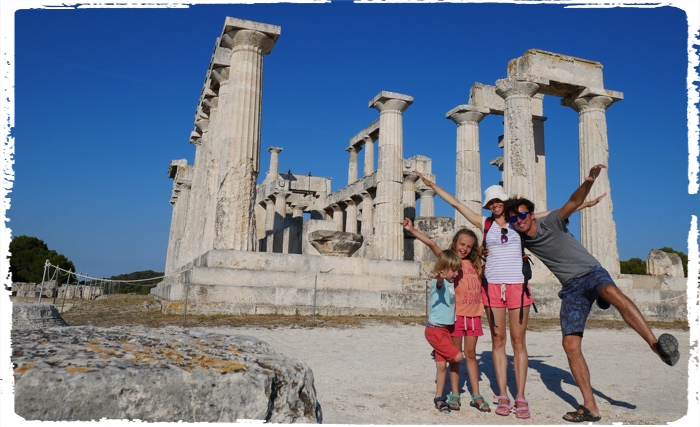 Family is sailing the world
If you ask our parents, they would say that we are crazy. If you ask our friends, they would probably do it also. So, in this way we are quite an ordinary family, just a little bit crazy and lucky enough to actually leave our ordinary predicted life and sail away from our comfort zone.
Maybe the new adventures, cultures, places,... is what drives us most, but also what at least the oldest members of our family are thinking about is the time that we are going to spend together from the morning rise till the day ends.
Oh yeah, at the end, we are family from Slovenia, who counts four souls, two kids, Lana and Žan and parents Barbara and Borut.
Our mission is to brighten your day every time you visit us and to make you visualize your own dream come true.
P.S. English is not our native language so please do not be too harsh about our grammar:) 
explore
28360
nautic miles sailed
query_builder
615
days sailing
local_cafe
1798
meals eaten